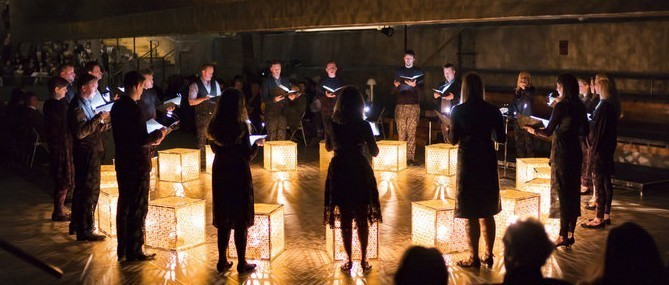 ORA Singers have been awarded Best Ensemble of the Year (Choral) at the Opus Klassik Awards, for their Many are the Wonders album!
The Opus Klassik Awards are Germany's leading classical music awards, organised by the Bundesverband Musikindustrie (BVMI) which is made up of many of the biggest names in the music industry including Deutsche Gramophone, Sony and Warner Classics.
Competition is stiff, and the past winners in all categories read like a who's who of the classical music world. It's a very large feather in their cap to have won such a huge accolade in only their third year – Congratulations!
Many are the Wonders features brand new choral works by:Richard Allain, Kerry Andrew, Ken Burton, Harry Escott, Frank Ferko & Alec Roth.
The full album is available on Spotify Itunes, Amazon and The Ora Website.