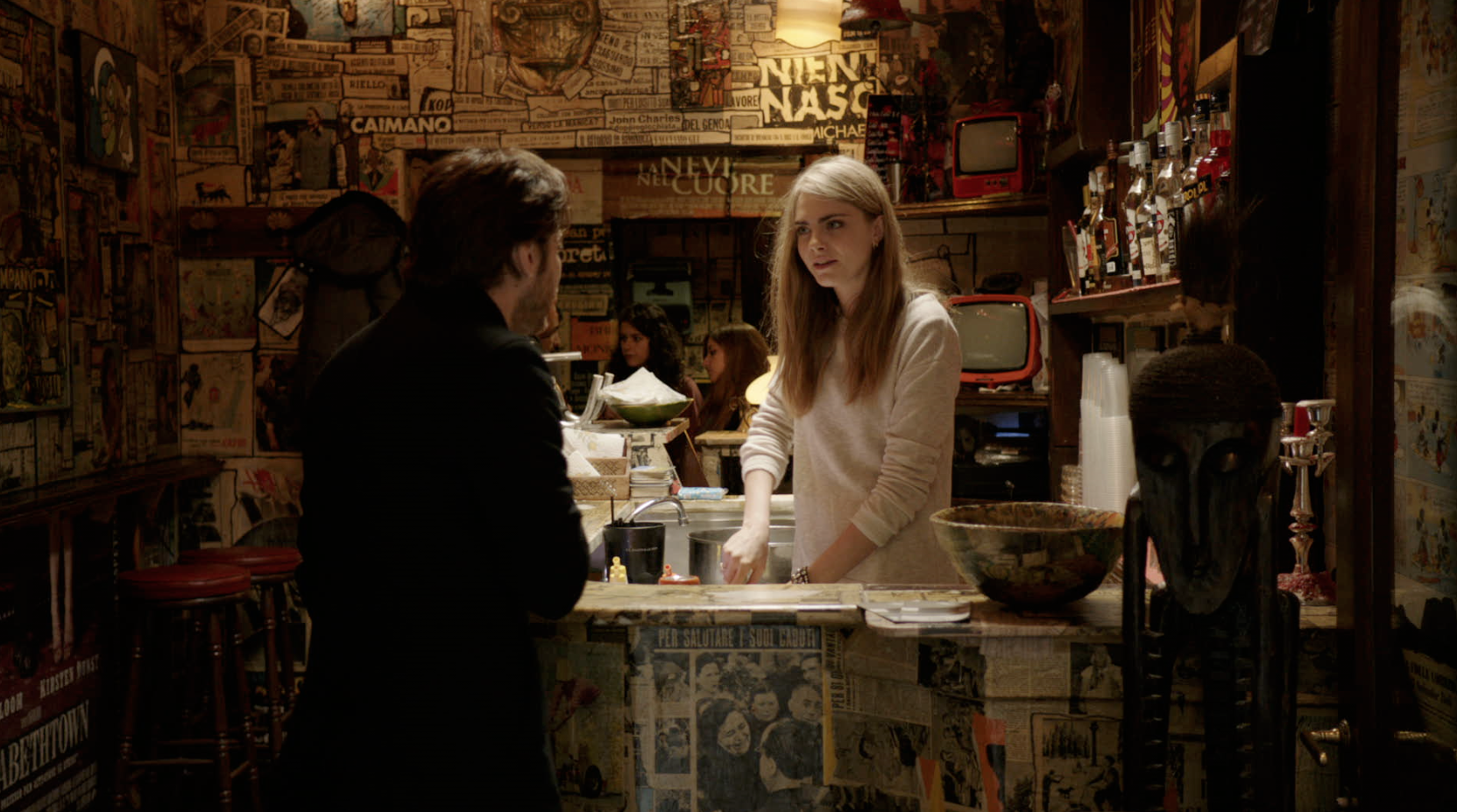 The Face of An Angel, the latest offering from acclaimed director Michael Winterbottom is going to premiere at the Toronto International Film Festival this year as part of their "Masters" programme.
Inspired by the killing of British student Meredith Kercher in Italy, The Face of An Angel looks beyond the salacious headlines to explore both the media and the public's obsession with violent stories, whether fictional or real. Thomas Lang (Daniel Bruhl) is a film director who is offered the chance to adapt a book by American journalist Simone Ford (Kate Beckinsale), which recounts the controversial trial of American student Jessica Fuller for the murder of her flatmate Elizabeth Pryce. To help with his research, Simone takes Thomas to Siena, where he is disturbed by the media frenzy that has developed around the case.
Thomas, who is separated from his wife and daughter, begins to question not only the motives of the people around him, but also his own. As Thomas descends into his own personal torment, he realises that he no longer wants to make a film about violence and guilt – he wants to make a film that will honour the victim, that will focus on the life, the love and the happiness that have been taken from her.
'Michael Winterbottom's exploration into the nature of truthful filmmaking and storytelling makes for a rich, poetic film'
– The Hollywood Reporter